Monoclonal Antibody Generating Service
Collaborative Research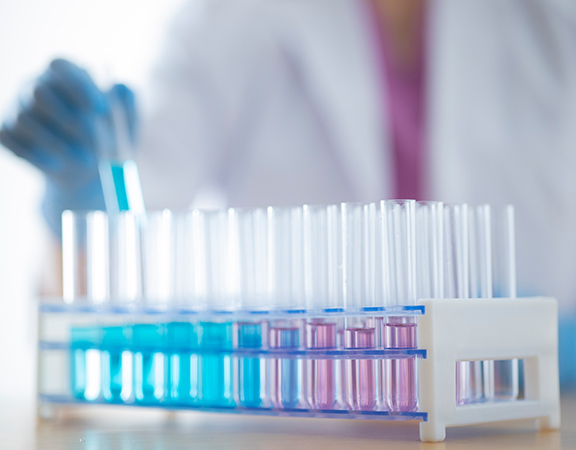 iBody provides an antibody generating service to companies' R&D departments and academia, which need highly specific monoclonal antibodies that are difficult to obtain using conventional technologies. We also work on antibody mining together with clients as collaborative research for projects outside the scope of our packaging services.
Discovery and Development of Novel Antibody Therapeutics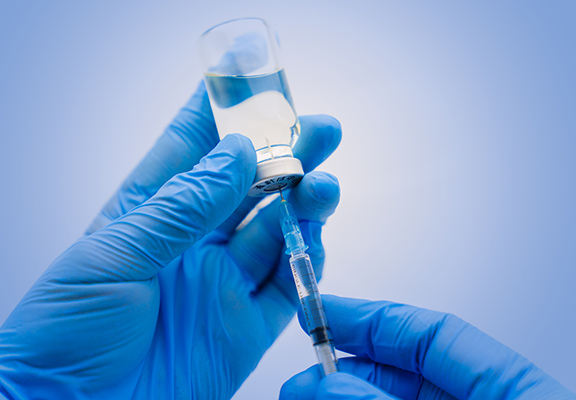 iBody focuses on cancer, autoimmune diseases, and infectious diseases, where human antibodies play an important role in disease progression and suppression. We are also working on the discovery and development of new antibody therapeutics.
Using "Ecobody" technology, it is possible to obtain natural human antibodies that bind to human antigens in their in vivo form. Taking advantage of "Ecobody," iBody can discover and develop therapeutics with excellent efficacy for diseases for which existing antibody-related drugs cannot elicit sufficient efficacy.
Business Model
Monoclonal Antibody Generating Service
Collaborative research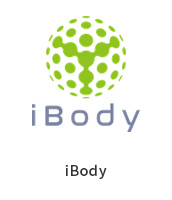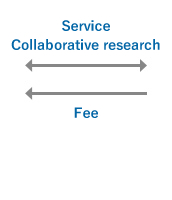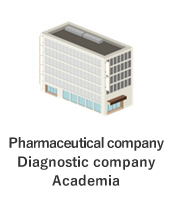 Mine monoclonal antibodies for customer's needs
Drug discovery and licensing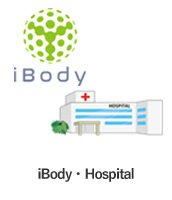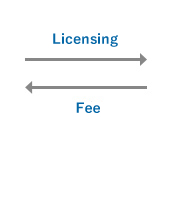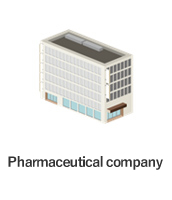 Discover and develop novel antibody therapeutics and license for pharmaceutical companies